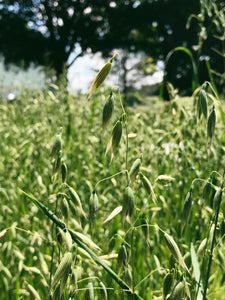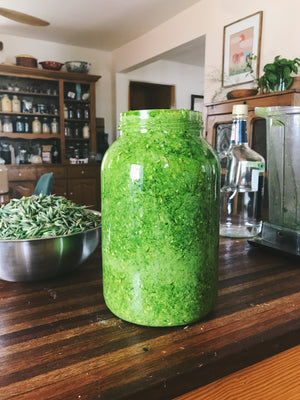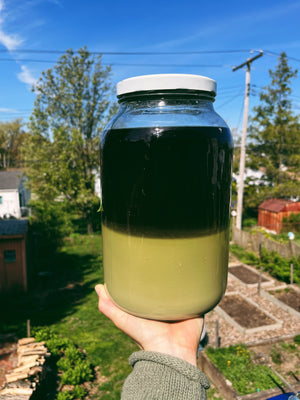 Restoring
This is one of my current go-to tinctures. So beautiful for helping my frazzled nervous system. I keep it in my purse at all times :) Highly recommend!
Grounding
I love this milky oats tincture! It tastes really fresh, and helps with my anxiety and relaxing before sleep.
Thankful
I am so thankful to have this medicine, it is great quality and both gentle and effective.
The milky oats tincture has been helping me get through some of the toughest days of my life recently. It calms my frazzled nerves and slows my anxious thoughts. I carry it with me everywhere; it's a wonderful go-to for times of acute anxiety/stress. This is a mainstay in my herbal remedy cabinet!